Uneven Concrete?
We offer a simple, effective solution for uneven concrete surfaces
DO YOU HAVE…
Cracked Concreate
Sunken Concrete?
Water Pooling where it shouldn't?
A Cracked Concrete Patio or Slab?
Whether it's a driveway, walkway, concrete steps, patio, or other concrete slab…We Can Lift It All!
Long-Term Results You Can See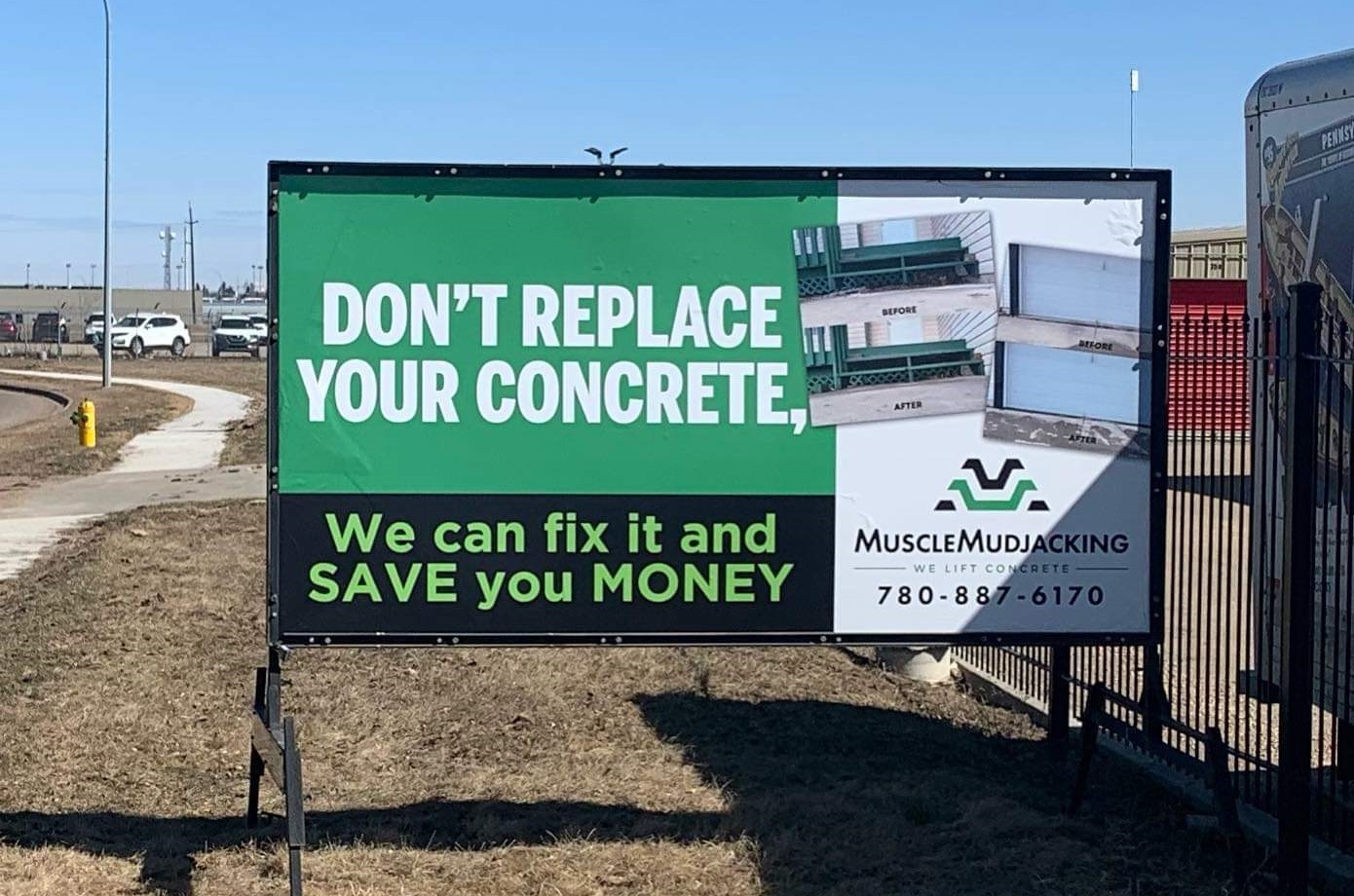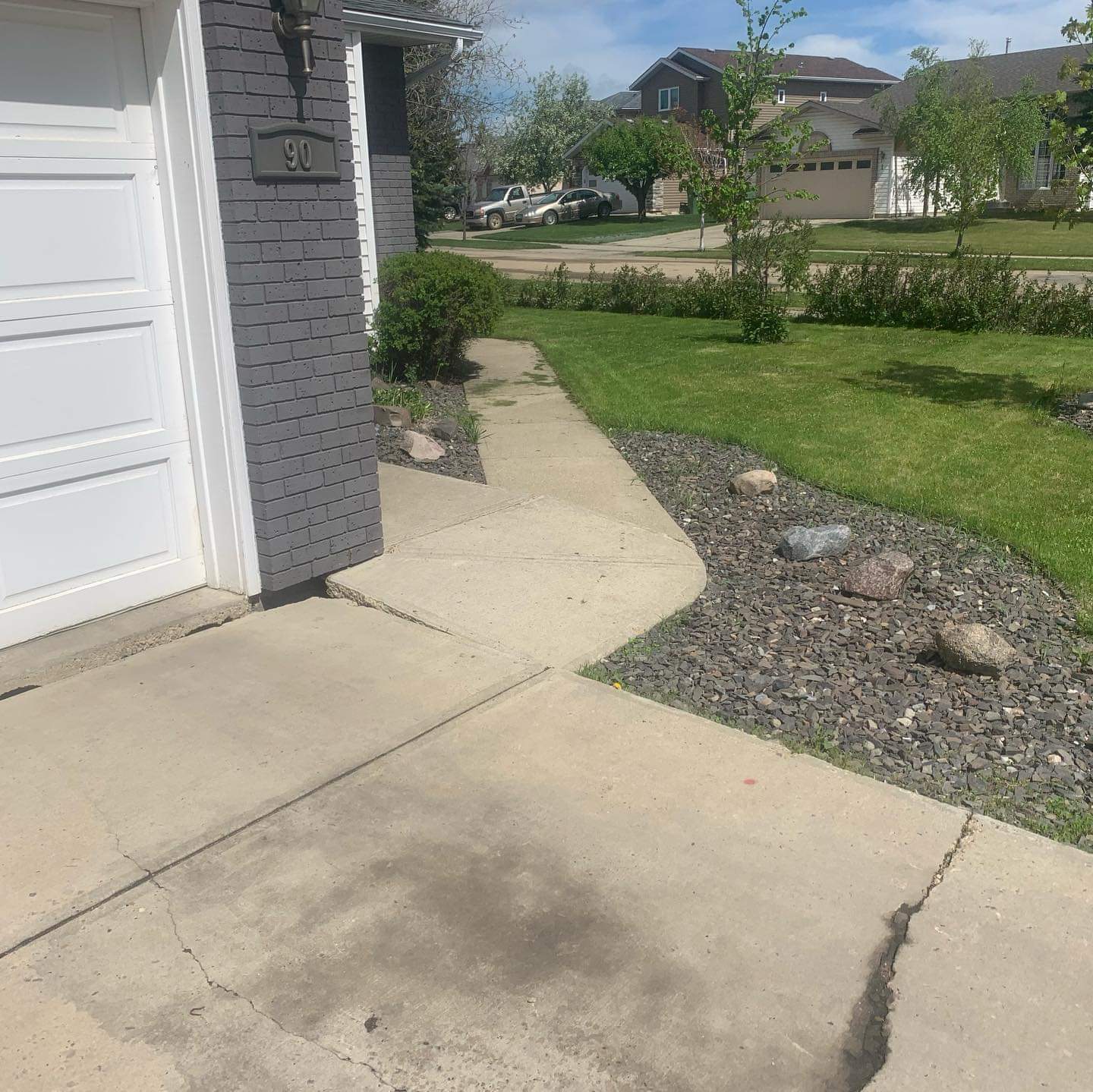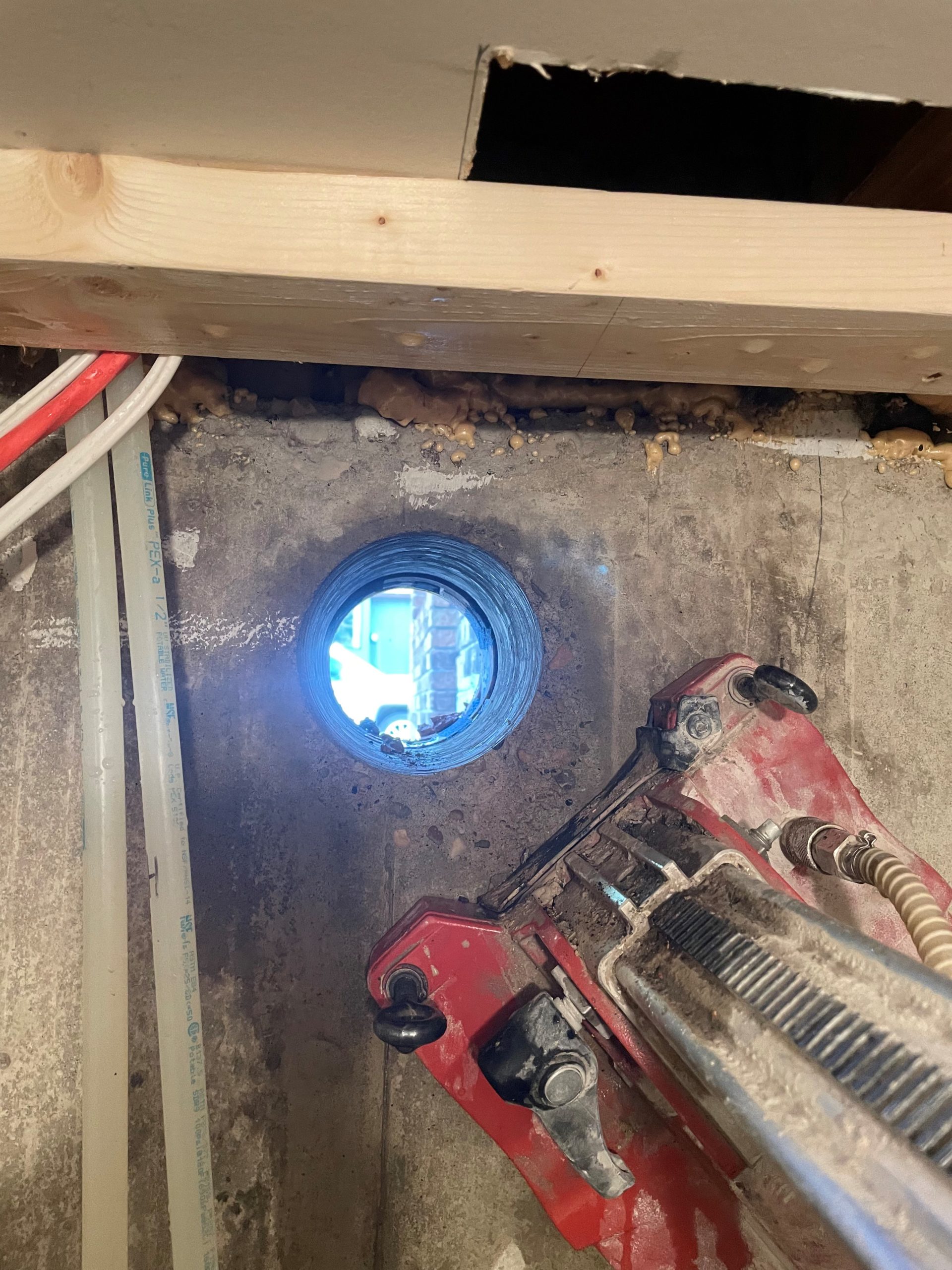 What's In It For You?
Improve your property value by getting back your curb appeal and eliminating uneven concrete.
Mudjacking is far less expensive than replacing the concrete.
Mudjacking usually takes 1 day to complete. Raise Curb Appeal!
We restore uneven driveways & more
Concrete Lifting & Repair
Our Services
Residential
Muscle Mudjacking offers a wide range of concrete services and treatments for residential properties across Alberta, whether your garage floor has cracked or your driveway is no longer level. Known in Edmonton and surrounding areas as a trusted expert in concrete repair, we can handle any size project with long-lasting and attractive results. We are committed to providing our clients with the highest level of quality.
Commercial
Muscle Mudjacking offers services in commercial with lifting/void filling under shop/warehouse floors. Lifting uneven concrete walkways and tripping hazards, or sloping concrete making it hard for people to walk on.
Call Now To Book An Onsite Consultation
We Proudly Serve The Greater Edmonton Area
Camrose
Leduc County
Drayton Valley
Parkland County
Sherwood Park
St. Albert
Morinville
Strathcona County
Fort Saskatchewan
Wetaskiwin County